Top Five Museums in Lima
Below are our top five most recommended museums, followed by profiles of more museums. Click the links for more information.
1. Real Felipe Fortress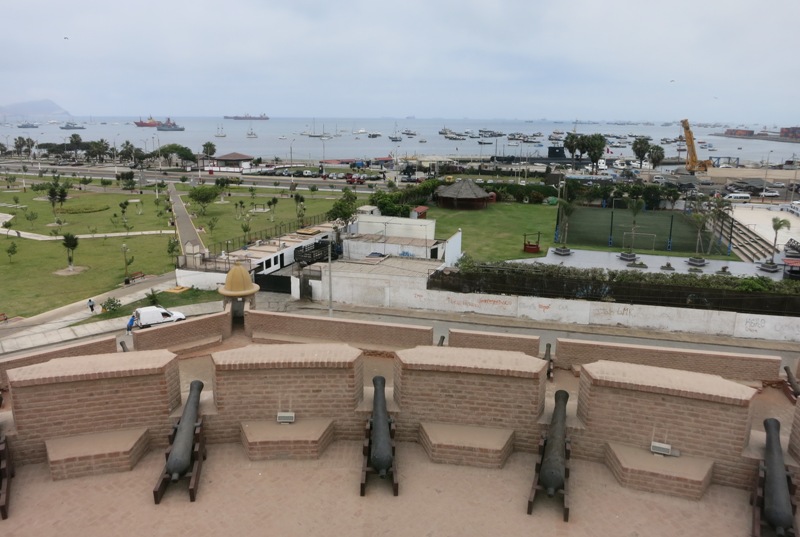 Real Felipe Fortress — This 18th-century fortress has been converted into a museum showcasing Peru's military history. Located just outside the entrance to La Punta del Callao.
2. Cathedral of Lima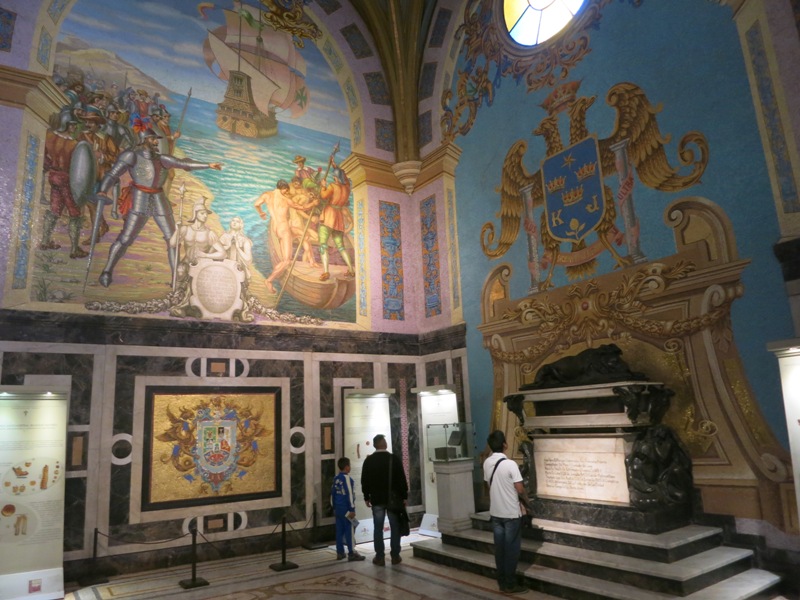 Cathedral of Lima — Arguably the most iconic building in the city, the awe-inspiring Cathedral is also home to one of the country's most significant collections of religious art. Located in the Plaza de Armas.
3. MALI Lima Art Museum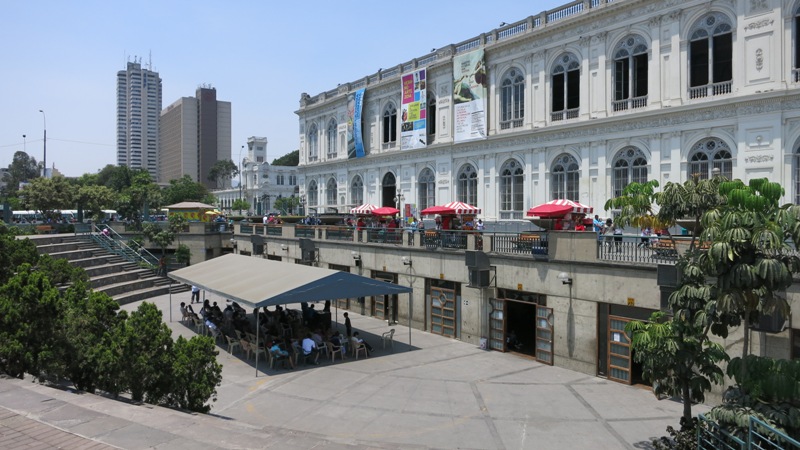 MALI Lima Art Museum — This cultural icon is Peru's most important art museum, with pieces spanning 3,000 years of history categorized in pre-Columbian, Colonial, Republican and Modern galleries. Located in the Parque de la Exposicion.
4. National Museum of Archaeology, Anthropology and History of Peru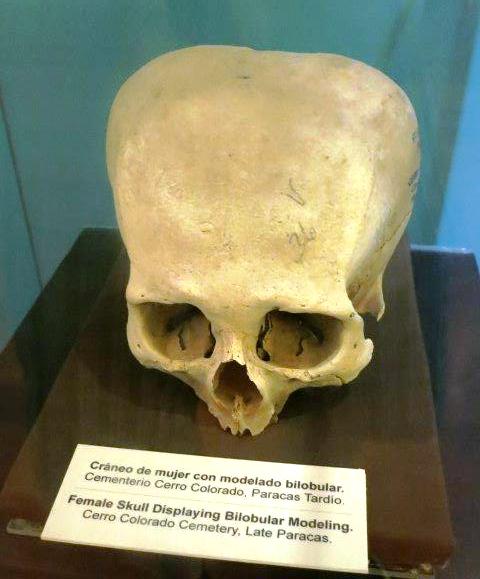 National Museum of Archaeology, Anthropology and History of Peru — Peru's most important history museum, located in a Pueblo Libre mansion and known for the Paracas skulls (which weren't aliens).
5. Larco Museum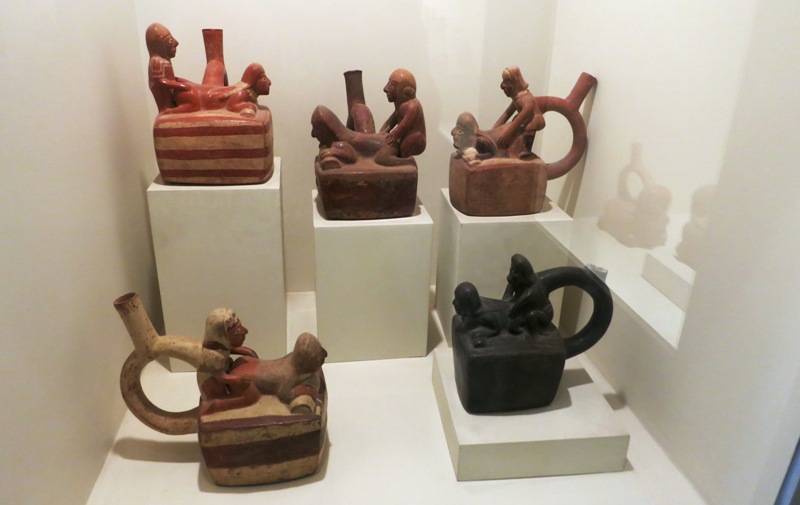 Larco Museum — One of Peru's best pre-Columbian museums with an emphasis on pre-Inca cultures such as the Moche, known for its erotic pottery. Located in Pueblo Libre.
More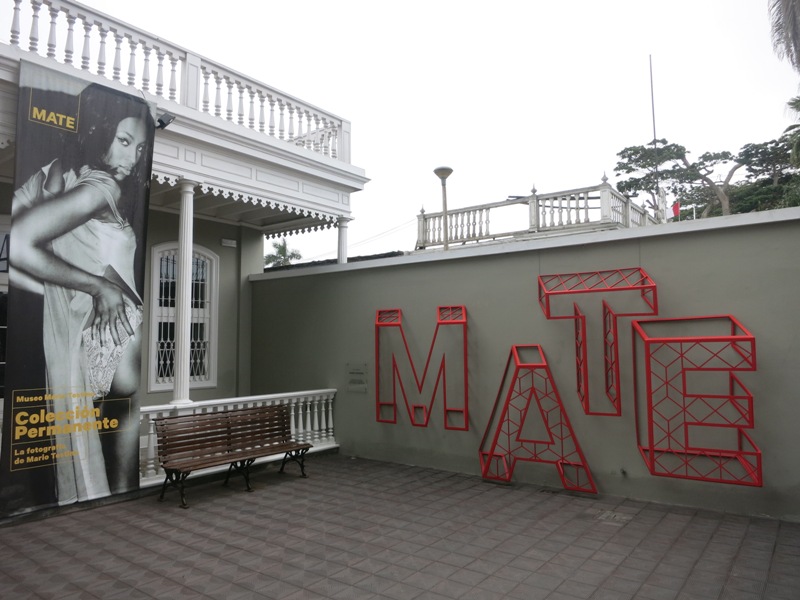 MATE: Mario Testino Museum — MATE in Barranco features the photography of Mario Testino for brands like Versace, Gucci, Burberry and Chanel is featured in Vogue, Vanity Fair, GQ and more.
Naval Museum of Peru — Showcases the military history of the Peruvian Navy, located in Callao. Very underrated museum.
Museum of the Nation — Formerly one of Peru's most important museum, this history museum has been scaled down to almost nothing. However the theater costumes are interesting. Located in San Borja.
Central Reserve Bank of Peru Museum — The BCRP Museum in downtown Lima is a quick, free tour of Peru's history through art, for those who don't want to spend the hours MALI requires.
Santo Domingo Convent — For those who don't want a long tour of religious art or dungeons, the Santo Domingo Convent is an easy tour of beautiful courtyards and chapels.
Lugar de la Memoria — The "Place of Memory" located in Miraflores chronicles Peru's armed conflict against Marxist guerrilla armies including the Shining Path and MRTA in the 1980s and 1990s which left 70,000 dead.
Italian Art Museum — This museum in downtown Lima was a gift from the Italian community in 1921 to celebrate 100 years of Peruvian independence.
See all news about museums in Lima.