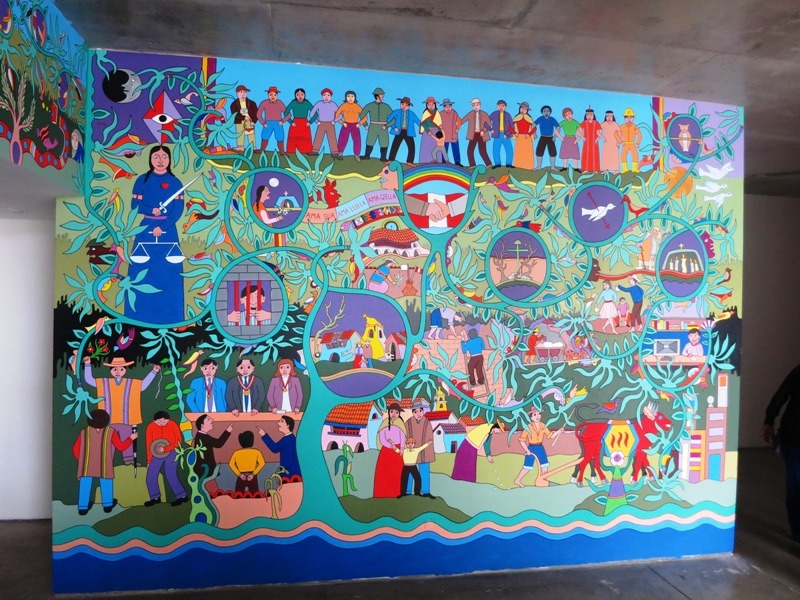 The Lugar de la Memoria museum in Miraflores commemorates the victims of Peru's armed conflict with the Shining Path and MRTA from 1980 to 2000.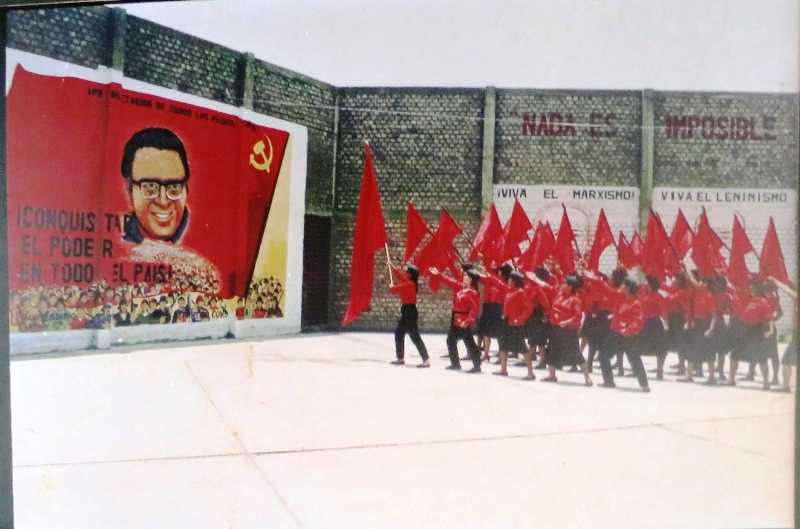 The Shining Path and Tupac Amaru Revolutionary Movement waged war on the Peruvian state from the early 1980s through the 1990s. There is little consensus on how many were killed altogether. Estimates range from 70,000 to 200,000, most of whom were indigenous peasants in Ayacucho and other Andean highland regions.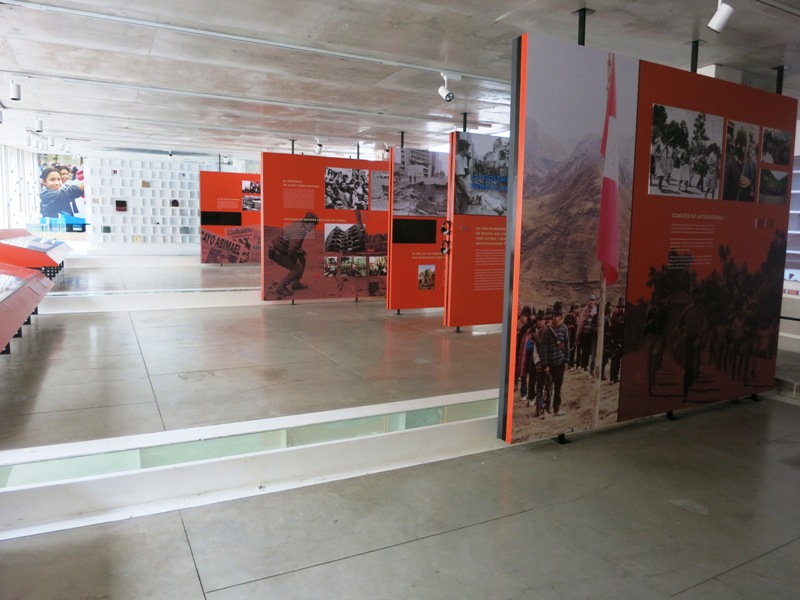 The museum features three floors of exhibits showcasing the rise of the Shining Path and Tupac Amaru Revolutionary Movement (MRTA), each group's propaganda, accounts of various attacks on civilian and military targets, atrocities committed by Peru's security forces, newspaper clippings of various headlines from 1980 to 2000 and video testimony from several family members of the conflict's victims.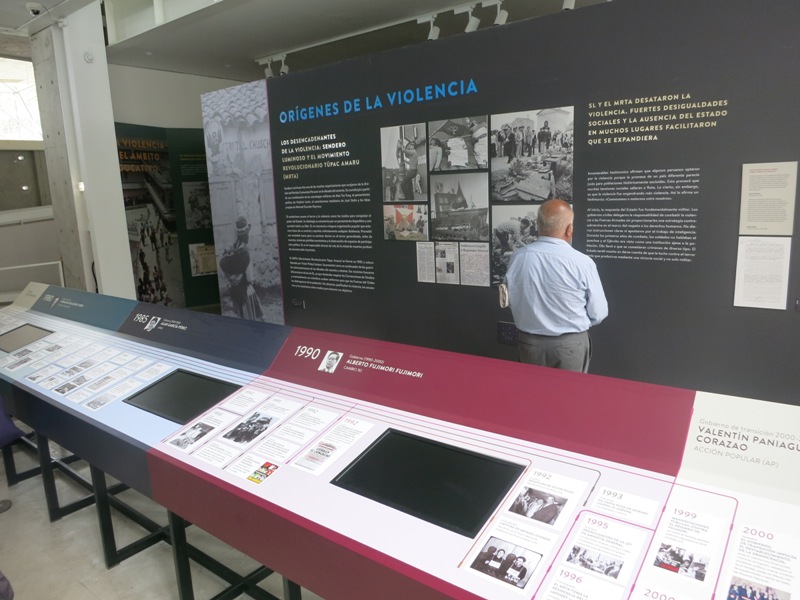 All the exhibits and videos are in Spanish with no English subtitles. The museum seems to be geared toward Peruvians. While it might not show the best face of the country for those on a short trip, the Lugar de la Memoria should definitely be on the agenda of those students of Peruvian history.
The electricity was out on the opening day, so none of the videos worked. Fortunately the museum has uploaded many of the testimonies to YouTube. See the Lugar de la Memoria YouTube channel for all testimonials (in Spanish). Some videos will be difficult even for Spanish speakers because the testimonials are spoken in Quechua with a Spanish translator voicing over.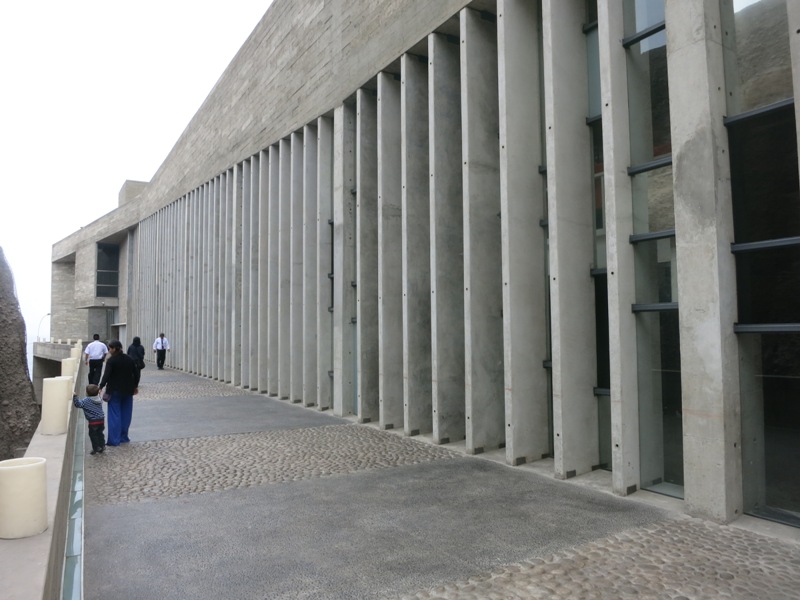 The building itself offers significant architectural aesthetic. I'll have to go back anyway to get pics at night. Not only do the many windows allow sun which ruined my pics, but the outdoor entrances are lined with candles, which must make for a nice effect once the sun goes down.
How to get there
The museum is built into the side of a cliff overlooking the Costa Verde and Pacific Ocean in Lima's Miraflores district.
Lugar de la Memoria, la Tolerancia y la Inclusión Social
Bajada San Martin 151
Miraflores, Lima
lugardelamemoria.org
Lugar de la Memoria on Facebook
Lugar de la Memoria on YouTube
In case a taxi driver does not know the museum, since it is so new, you can tell him "Bajada San Martin."
Pictures
For high-res slideshow viewing, see the Place of Memory album on the Lima City of Kings Facebook page.