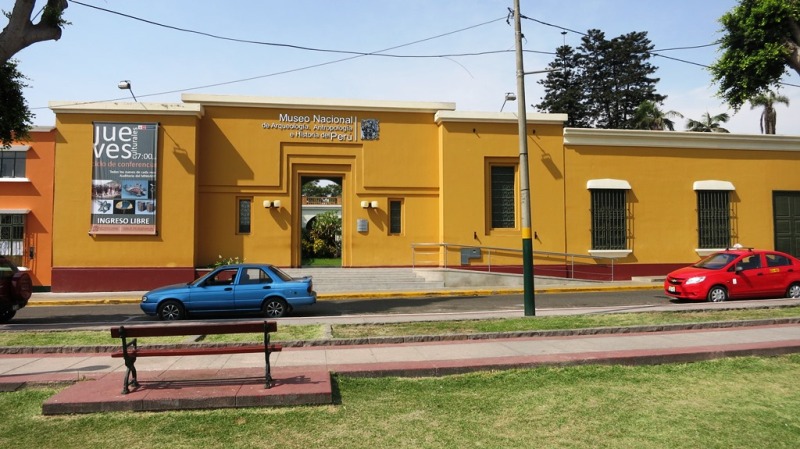 The National Museum of Archaeology, Anthropology and History of Peru, managed by the Peruvian government's Ministry of Culture (only a government entity could give the museum a name like that!), is the most important history museum in Peru.
The museum features extensive exhibits from pre-Columbian cultures, the colonial period and the republican age. Everything from portraits and metal works to topography models depict the national character.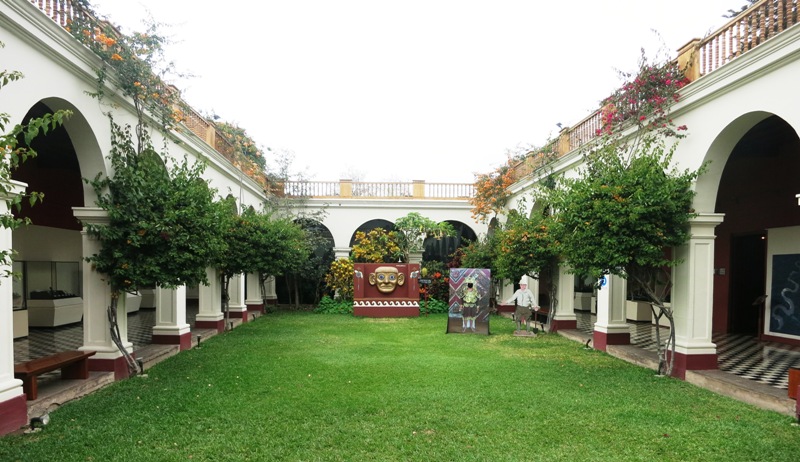 The building is known as "Quinta de los Libertadores," or Liberators' Mansion. It was initially called the Palace of Magdalena when built by the Spanish viceroy of Peru in 1818. A short-lived coup by a Spanish general sent the viceroy back to Spain in 1821. That same year Jose de San Martin, the Argentine liberator who declared Peru independent, moved into the mansion. San Martin also had to leave before cementing independence, making room for Simon Bolivar to move in. The building got its name from the fact that both independence fighters in San Martin and Bolivar both lived there. In 1921 President Augusto Leguia turned it into Peru's first history museum.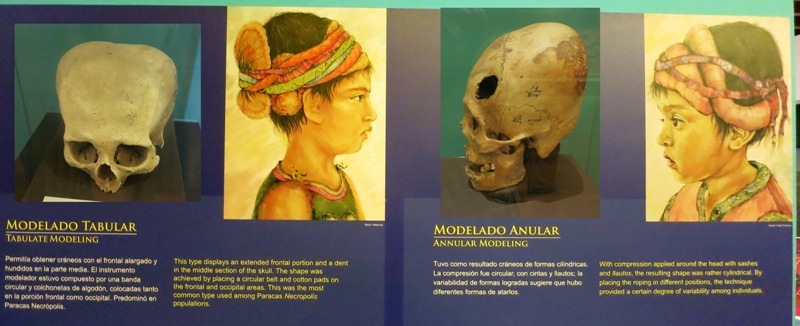 In addition to the standard ceramics, metalworks and tools from pre-Columbian civilizations, one of this museum's top attractions are the curiously deformed Paracas skulls.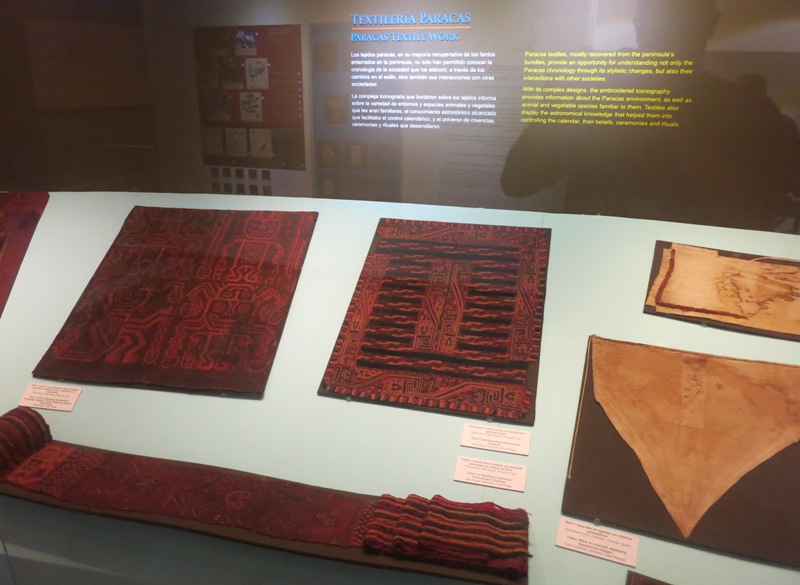 The Paracas textiles are also noteworthy.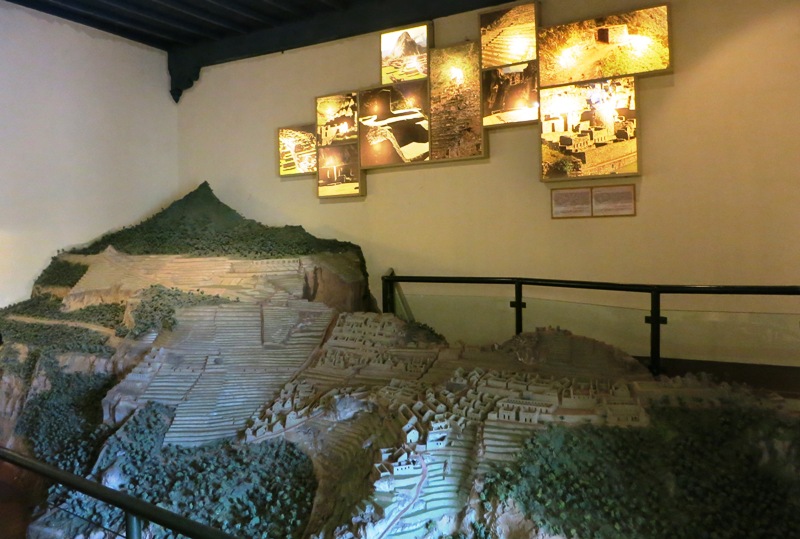 Another interesting feature of this museum are the topographical and architectural models. Machu Picchu, the Incas' grand achievement and South American's crowning jewel, is pictured above.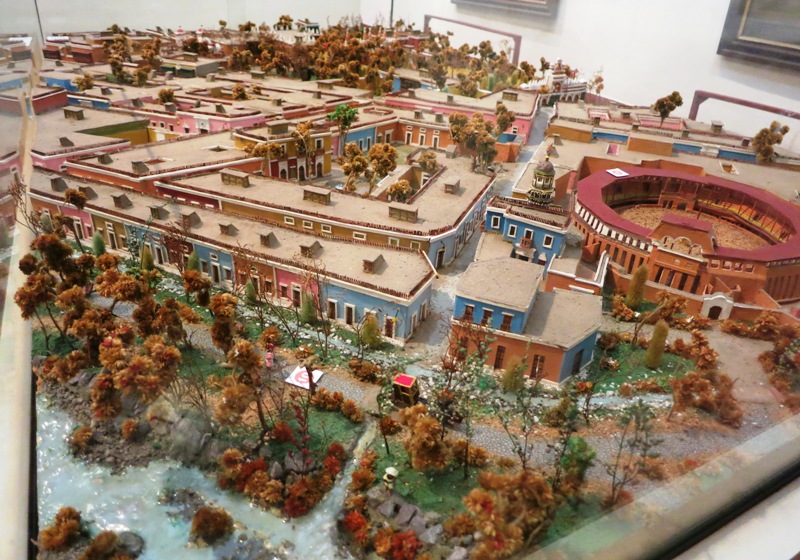 Lima's Rimac district is one of several models depicting colonial Lima.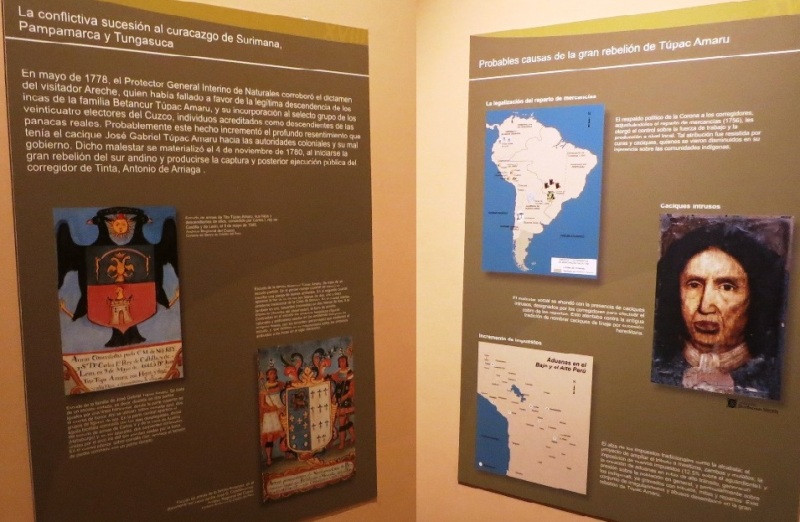 A minority of the inscriptions are available in English, so be sure to hire a guide who can translate the interesting ones if you don't speak Spanish. One of the most important events from the colonial era, the rebellion of Tupac Amaru, is only inscribed in Spanish.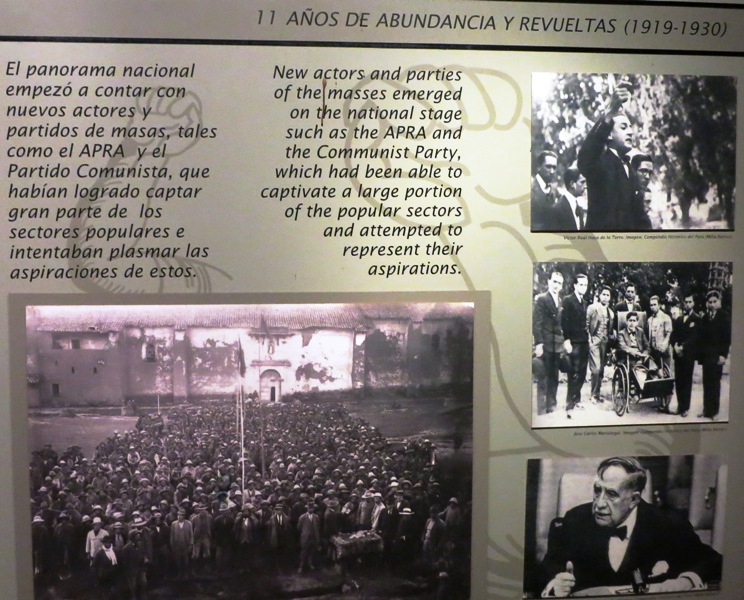 Because this is the best museum to visit to get a quick grasp of Peru's historical trajectory.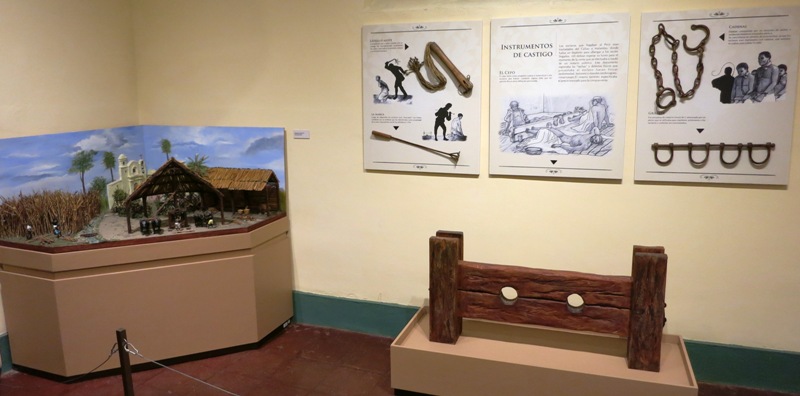 I would take issue with the museum's glossing over of certain parts of Peru's history, which is a comedy of errors at best and much worse at worst. But to the museum's credit, they don't whitewash the tradition of slavery. However it is completely lacking in anything from the last 50 years.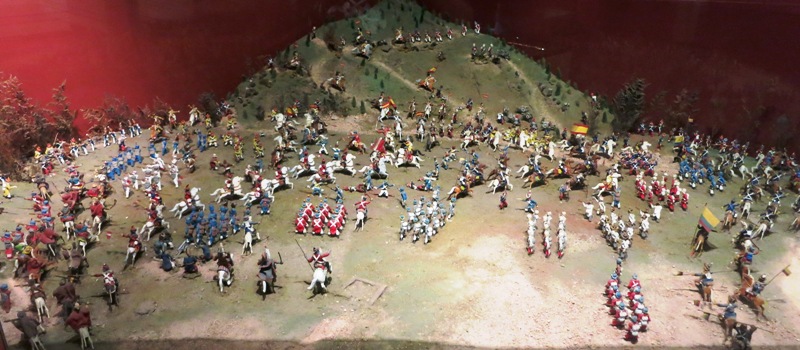 Located just one mile from the Larco Museum in Pueblo Libre, an ambitious educational agenda could visit both museums in one day. However anybody who planned more than a quick run through the history museum would need to devote a day in order to read all the inscriptions.
Location and Info
Museo Nacional de Arqueologia, Antropologia e Historia del Peru
Plaza Bolivar, Pueblo Libre
Hours: Tuesday to Saturday 9 a.m. to 5 p.m., Sundays and Holidays 9 a.m. to 4 p.m.
Admission: 10 soles ($3)
mnaahp.cultura.pe
www.facebook.com/MNAAHP
Pictures
See over 400 pictures from the museum below. For high-res slideshow viewing, see the National Museum of Archaeology, Anthropology and History of Peru on the Lima City of Kings Facebook page.