Parque de la Exposicion was built in the 19th century to host the International Exhibition, a modest World's Fair showcasing Peruvian progress.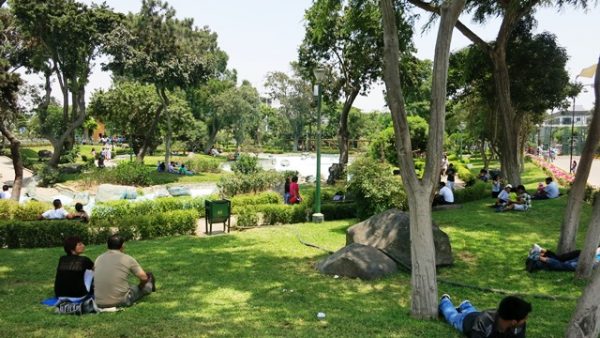 The park is a popular gathering place among university students and home to the MALI Lima Art Museum, the Metropolitan Museum of Lima, a drama school, historic pavilions and statues, a man-made lake and more.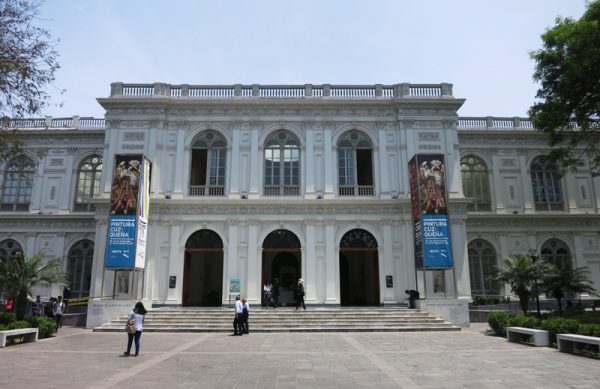 The MALI museum is the park's main attraction as Peru's most important art museum. To fully appreciate everything, you'd need at least four hours to navigate it. For more info see limacitykings.com/mali-lima-art-museum.
Metropolitan Museum of Lima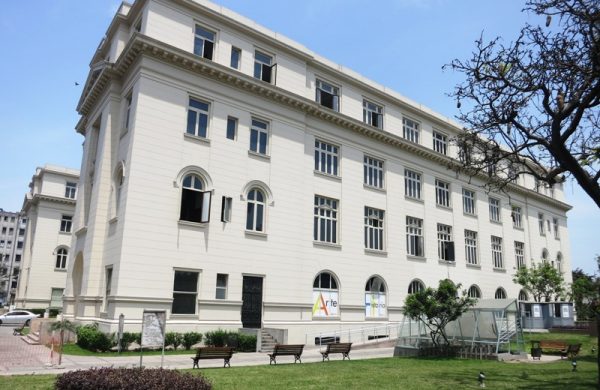 Lima's version of a city museum was closed for years before reopening. It offers audiovisual tours of Lima during its pre-Hispanic, colonial and republican eras.
ENSAD Drama School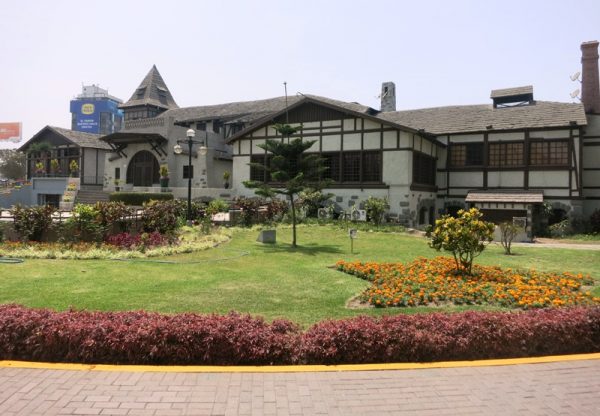 The ENSAD Drama School is located in the park. Behind the school is an amphitheater which hosts acclaimed plays and musical performances.
Byzantine Pavilion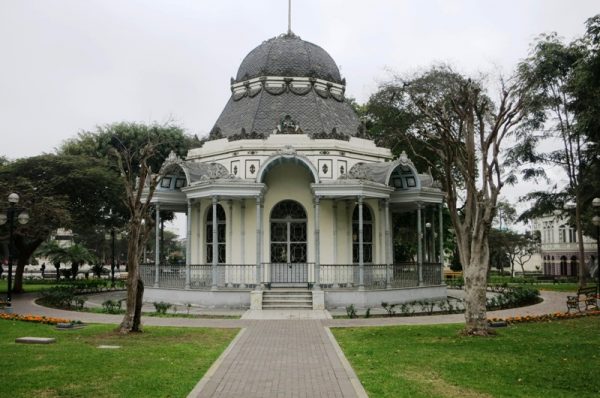 The Byzantine Pavilion is one of the park's more recognizable architectural accomplishments, along with the Moorish Pavilion.
Chinese Fountain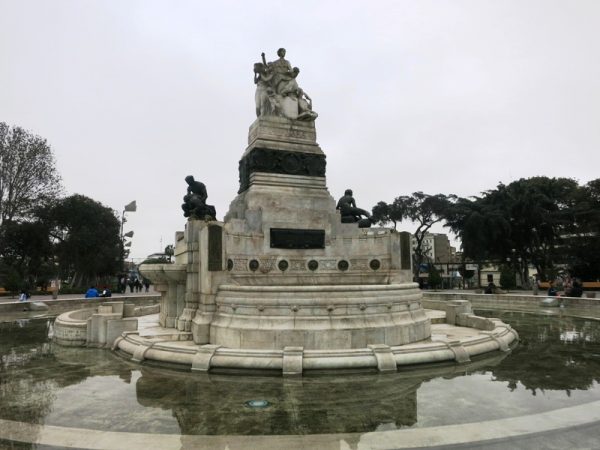 The Chinese Fountain at the center of the park was a gift from the Chinese-Peruvian community in 1921 to celebrate 100 years of independence.
Location and info
Parque de la Exposicion
Av. 28 de Julio, Cercado
Hours: 9 a.m. to 8 p.m.
Admission: Free
Parque de la Exposicion is located just south of the historic city center, wedged between Via Expresa and Arequipa Avenue on the east and west, and Paseo Colon and 28 de Julio on the north and south. The park is just a stone's throw away from Parque de la Reserva, Campo de Marte, Polvos Azules, the Italian-Art Museum, Plaza Grau and more.
Pictures
For high-res slideshow viewing, see the Parque de la Exposicion album on the Lima City of Kings Facebook page.