Parque Reducto No. 2, or Redoubt #2 Park, is a public park and green space located in the Miraflores district on Benavides Avenue.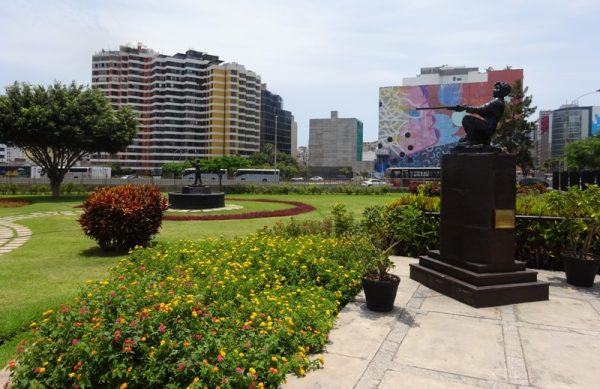 The park is named for one of the fortifications Peruvian soldiers used in their failed defense against the invading Chileans in the War of the Pacific. The park is now a memorial to the war and large green space to escape the bustle of Miraflores.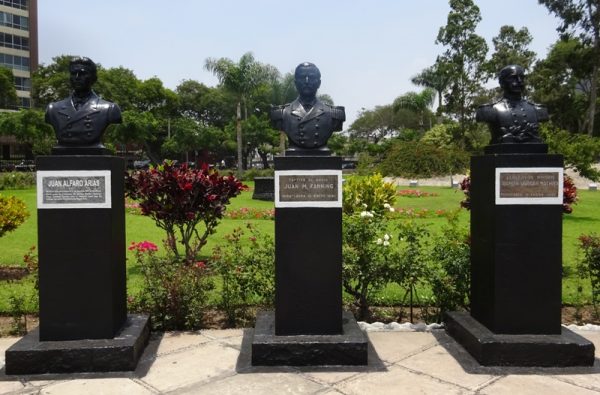 The War of the Pacific broke out in 1879 pitting Chile against Bolivia and Peru. In 1881 the Chileans moved on the Peruvian capital in Lima, scoring an initial defeat in the Battle of Chorrillos. After burning that fishing community to the ground, the Chileans attacked Peru's last line of defense at Miraflores. Peruvian soldiers led by Juan Fanning fought until they ran out of ammunition in a defeat that led to Chile's thee-year occupation of Lima.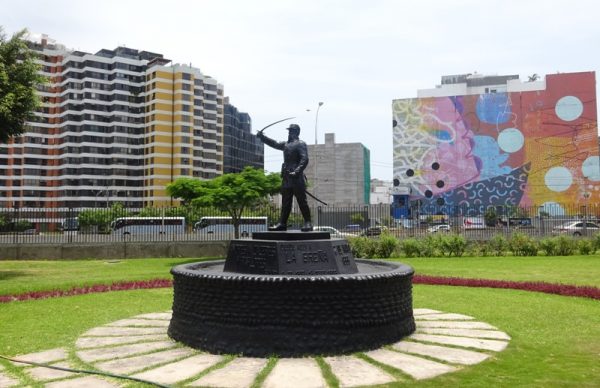 Peruvian general Andres Avelino Caceres mounted a guerrilla resistance from the Andean countryside, and the Chileans left Peru in 1883.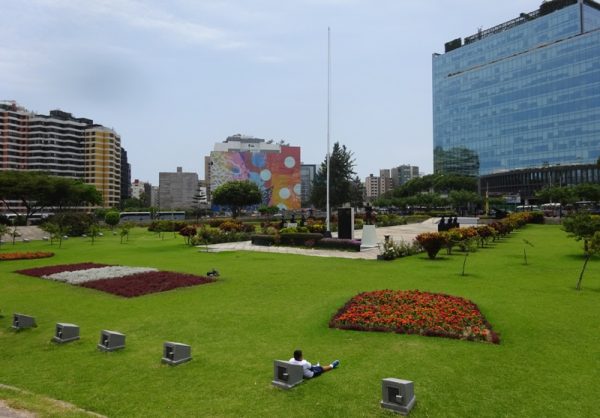 Today Parque Reducto No. 2 remembers its fallen heroes with several statues and dedications to their sacrifice. Their effort has inspired the Miraflores district's slogan, "Ciudad Heroica" (Heroic City).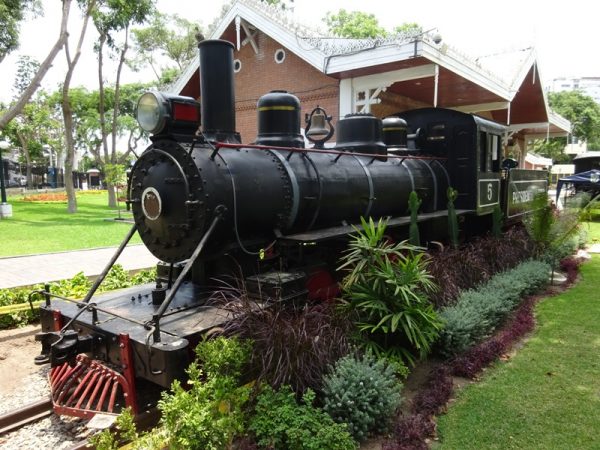 In addition to plenty of grass for picnicking, the park features an old train from the old line that ran passengers from what was a sleepy beach town in Miraflores to the fishing community of Chorrillos.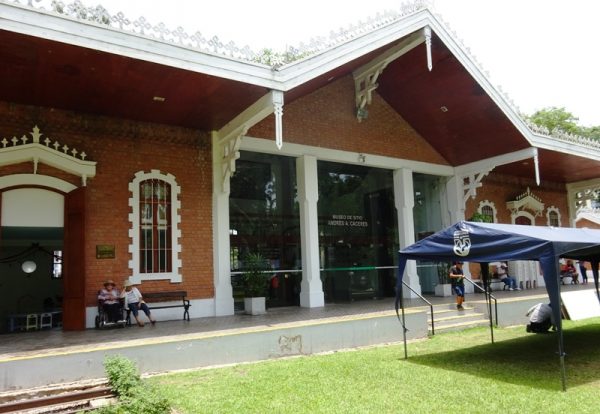 Behind the train is the oft-closed Andres A. Caceres museum dedicated to the Battle of Miraflores.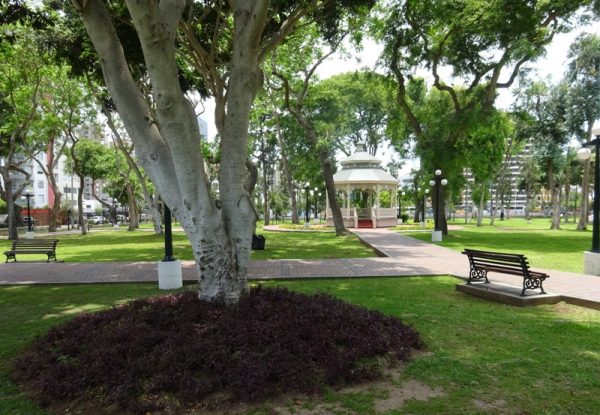 Parque Reducto No. 2 is home to an annual picnic for expat parents in Lima.
Location and info
Parque Reducto No. 2
Av. Benavides s/n, Miraflores
Hours: 7 a.m. to 6 p.m.
Parque Reducto No. 2 is located in Miraflores on Benavides Avenue just east of the Via Expresa, one block from the Metropolitano's Benavides station.
Pictures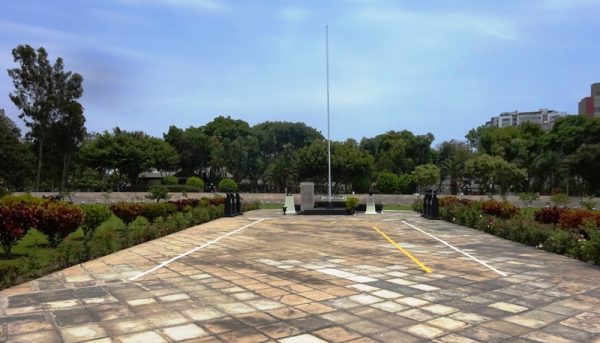 Click the pics to enlarge. For high-res slideshow viewing, see the Parque Reducto No. 2 album on the Lima City of Kings Facebook page.