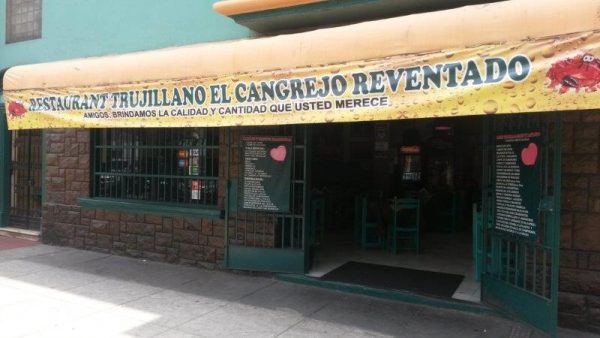 I first tried Cangrejo Reventado – or Burst Crab –in January 2016. My daughter was born at Clinica Javier Prado, behind which is a park surrounded by various restaurants. So while my wife was laid up in the hospital for a few days, I was constantly sneaking out for a bite to eat.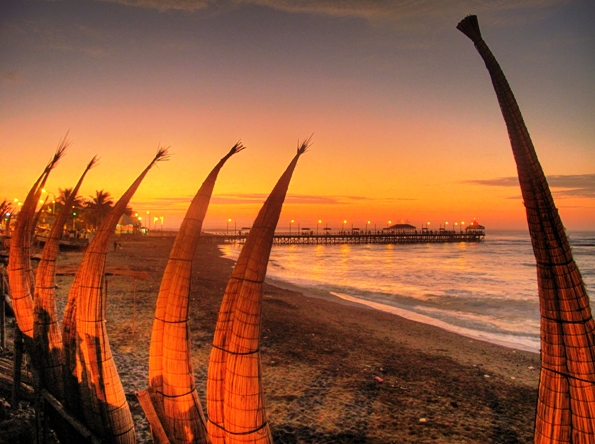 I was so impressed with El Cangrejo Reventado that I struck up a conversation with the manager. He told me it's a typical dish from Huanchaco, the beach town just outside the city of Trujillo. It's the name of the restaurant and its signature dish.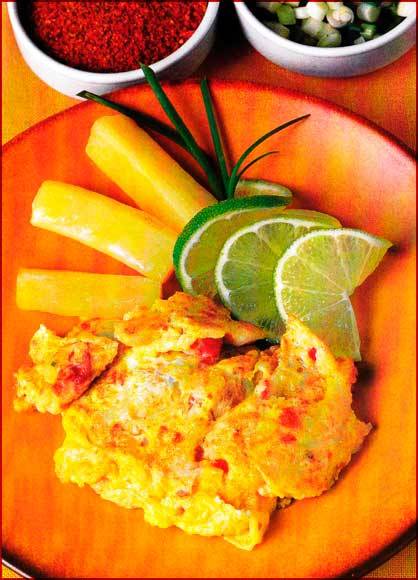 According to Sazon Peruano, the recipe calls for crabmeat, onion, yellow aji pepper, egg and pepper. I promised I'd take my wife to try it someday. Over a year passed and I hadn't made it happen, but now she's pregnant again. So during one of our checkups, I decided on Cangrejo Reventado for lunch.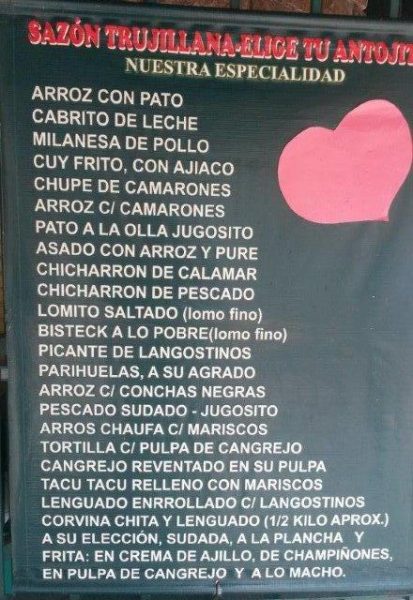 I would've liked to order something else from northern Peru, like goat or duck, but I wanted that crab dish again and my wife said she wasn't going to share hers. So we both ordered Cangrejo Reventado, which doesn't make for the best review but at least you know you gotta try it.
The server asked how spicy we wanted it. As usual, my wife wants a little less than normal and I want at least normal, maybe a little spicier.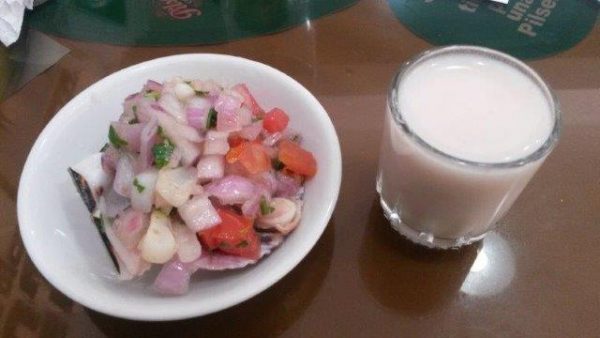 It comes with a Choro a la Chalaca – clam with onion – and Leche de Tigre for an appetizer.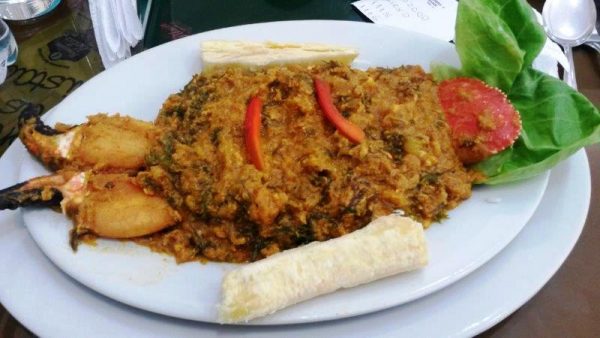 And then the plate. Wife loved it. It comes with yuca (cassava) and white rice. Either Sazon Peruano's recipe is missing something or El Cangrejo Reventado serves a unique variant because the crab is stewed with a huge amount of seaweed. Seaweed is super-healthy and commonly used an ingredient in fat-burning supplements.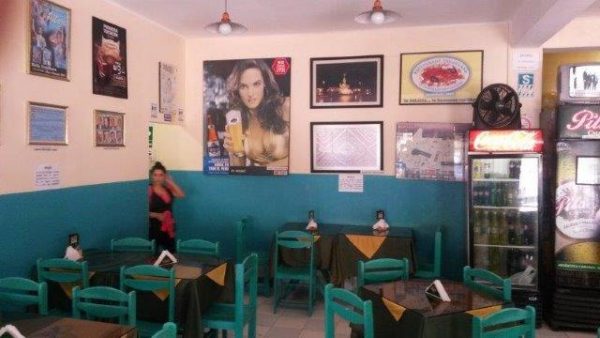 El Cangrejo Reventado is decorated like a shrine to Trujillo. The walls are adorned with Moche culture, Chan Chan, marinera and more.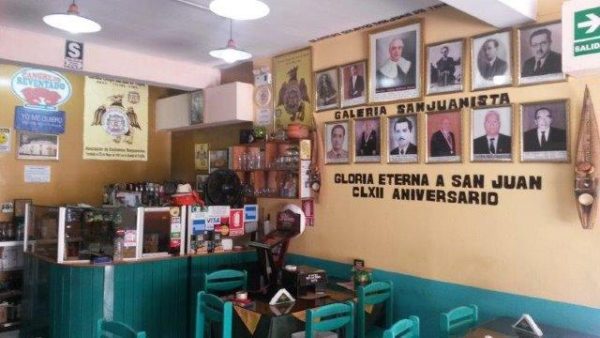 The restaurant is also a meeting place for alumni from San Juan, which is apparently a prominent private high school in Trujillo.
Location and info
El Cangrejo Reventado
Av. Ricardo Rivera Navarrete 2699, Lince
www.facebook.com/restaurantetrujillanoelcangrejoreventado
El Cangrejo Reventado northwest of where Javier Prado Avenue meets the Via Expresa. The district is technically Lince near the border of La Victoria, but this neighborhood's restaurants cater to the professionals working in the San Isidro financial district, a short walk across Javier Prado. A very white-collar scene.