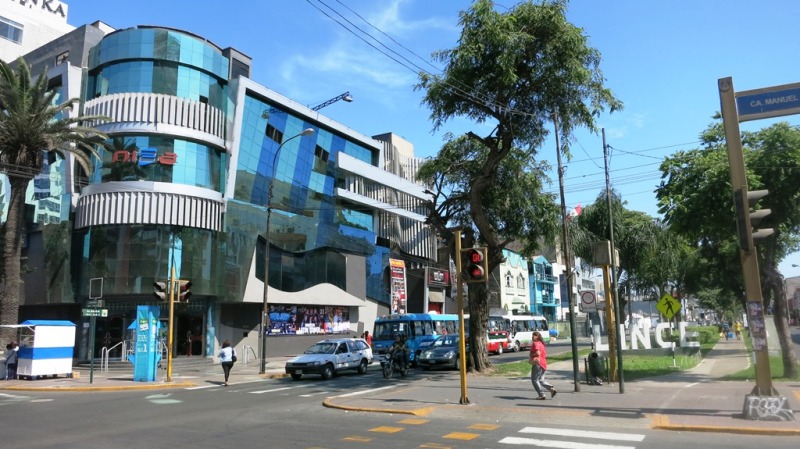 Lince is a small district just south of the city center. Conveniently located to any part of the city – downtown, Pueblo Libre, Miraflores – Lince is Lima's most central neighborhood.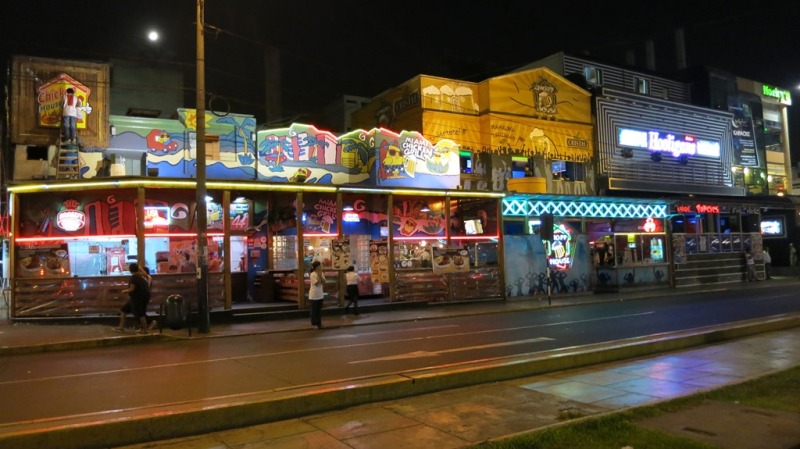 At night, Avenida Arequipa comes alive as a popular nightlife spot for middle-class Peruvians. In case you're looking to party off the beaten path of Miraflores and Barranco, you won't see many tourists in these dance clubs. Lince is also where you'll find the after-hours bars.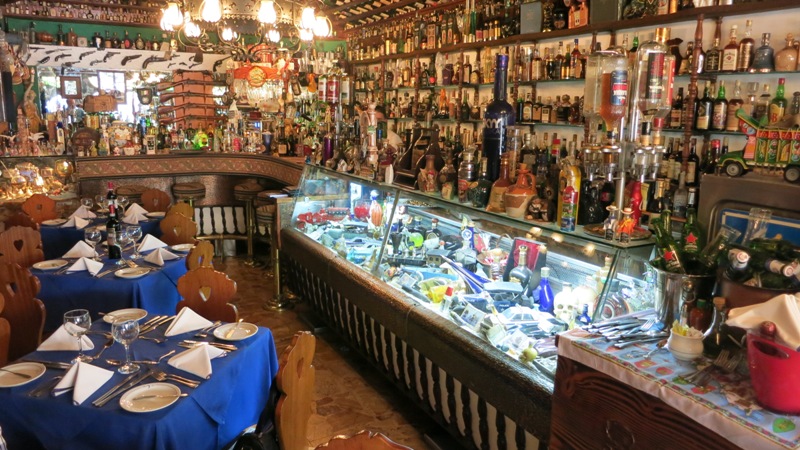 Given its proximity to San Isidro and lower cost of rent, many of Lima's best restaurants are located in Lince.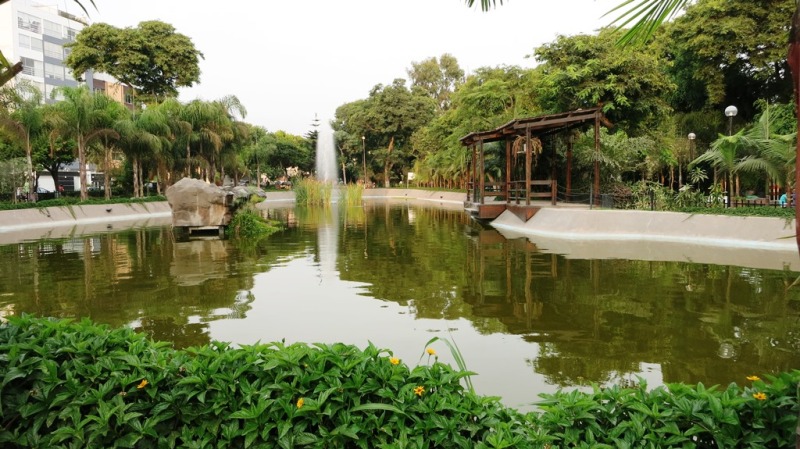 Lince is also home to many parks and plazas including Parque Mariscal Castilla, one of Lima's largest green spaces.
Location
Bordered to the east by La Victoria, late-night walks in Lince come with an edgier vibe.
Points of Interest:
General Info