More commonly known as "Chifa Union," Chifa Chung Yion is one of Lima's best restaurants for the Peruvian-Chinese fusion known as chifa. Located in the heart of Barranco, Union is a more casual experience than, say, Chifa Royale in San isidro. So if you're looking for a less expensive option that doesn't compromise on flavor, Chifa Union is your place.
History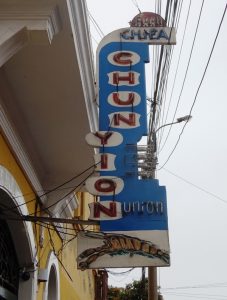 Chifa Union is widely known for the historic sign out front.
Chifa Union's story goes back to the 1920s, when a young Chinese man named Juan Tong Wu Lai Loi (the smart money says his name wasn't Juan then) tried to immigrate to San Francisco. But a comedy of errors led the ship to dock in Lima's port of Callao.
Fortunately for Tong there was an established Chinese-Peruvian community in Lima, so he had a network to communicate with. He began working in the restaurant of another Chinese immigrant, Vicente Yon. In time Yon would transfer to Tong control of his Barranco restaurant, Chung Yion, which means "The Central."
Tong and his son Juan Tong Luna built the reputation and legacy of the restaurant which became known as "Chifa Union" for the name of the street it's on.
Restaurant and food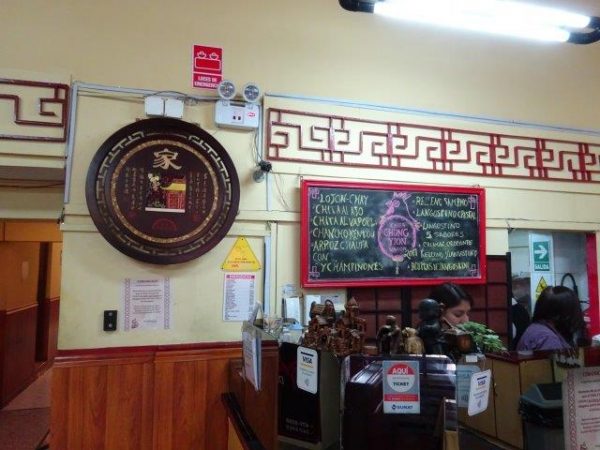 I had been hearing about Chifa Union forever before finally trying it while I was in the neighborhood. It was a workday and I had to get home soon, so it was a solo lunch on-the-run. I settled for the "menu," or set-lunch option.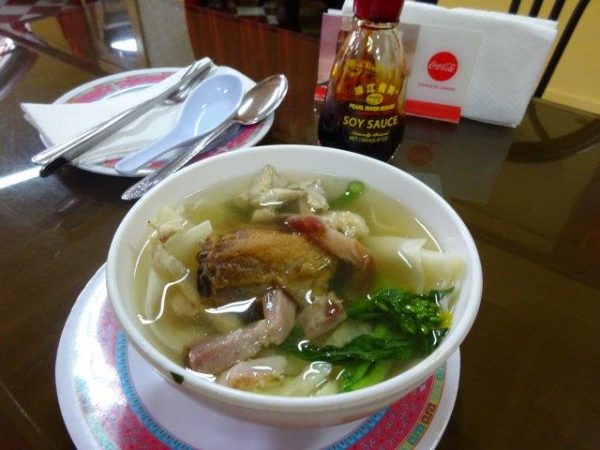 I was beyond impressed before the main course arrived. The soup had enough protein to be a meal, and mad flavor to boot. Note a chicken wing in this wonton soup, in addition to beef and pork.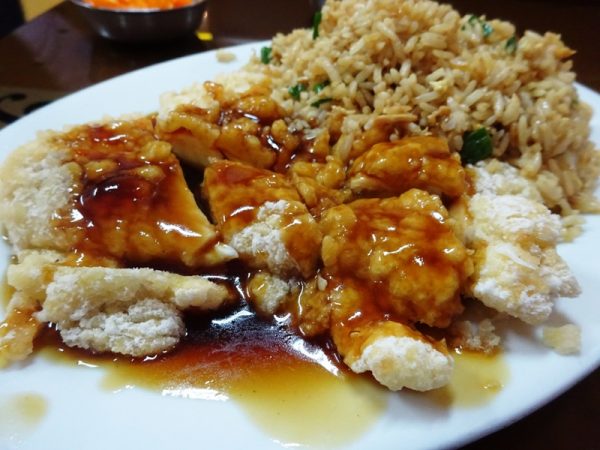 Then came the Pollo Chijaukay, a chifa mainstay which is more salty than sweet. The picture may look like any Chijaukay, but it was the best I'd ever had.
The food was so good I decided my arequipeña wife had to try it. I brought her and another couple just a few days later and we got a proper spread.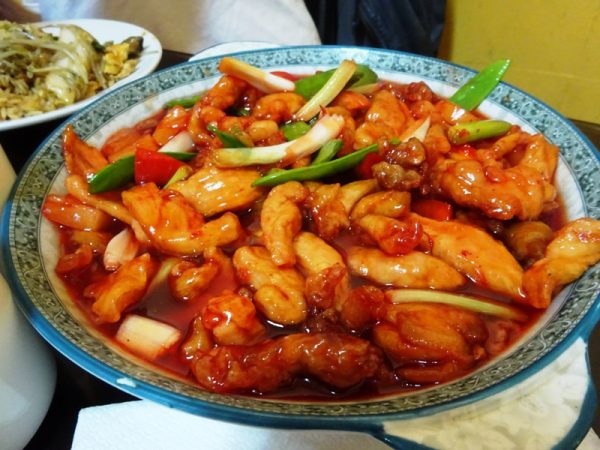 The women chose Pollo Tipakay, pictured above.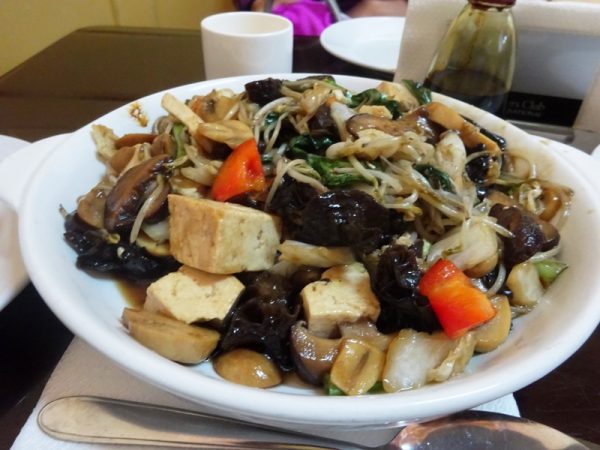 My friend, who is a little on the older and wiser side, wanted something vegetarian. He chose the Taufu al vapor con Mensi, a steamed tofu with vegetables.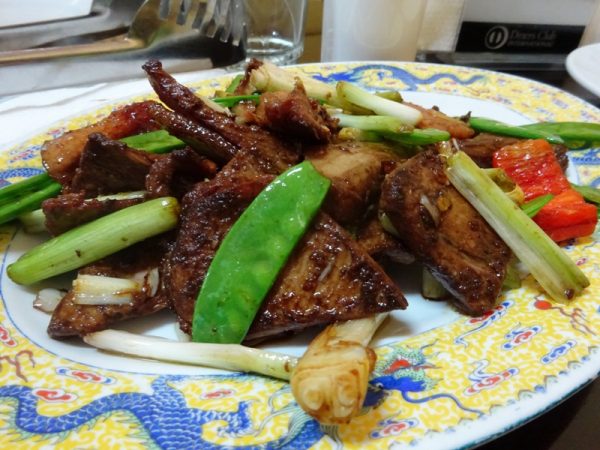 I chose the tastiest of the three with the Pato al Ajo, or Garlic Duck.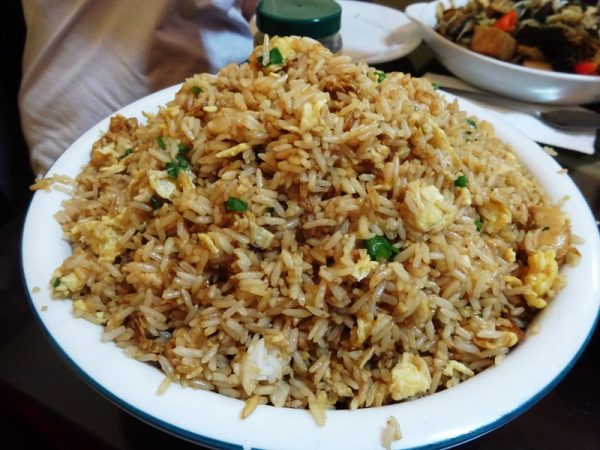 Throw in an order of chaufa (fried rice) and we shared everything. Absolutely amazing.
Location and info
Chifa Union is located just two blocks from Barranco's Parque Municipal or the Puente de los Suspiros.
Chifa Chung Yion
Calle Union 126, Barranco
Phone: 477 0550, 247 6919
Hours: 12 p.m. to 5 p.m., 7 p.m. to 12 a.m.
Chung Yion on Facebook