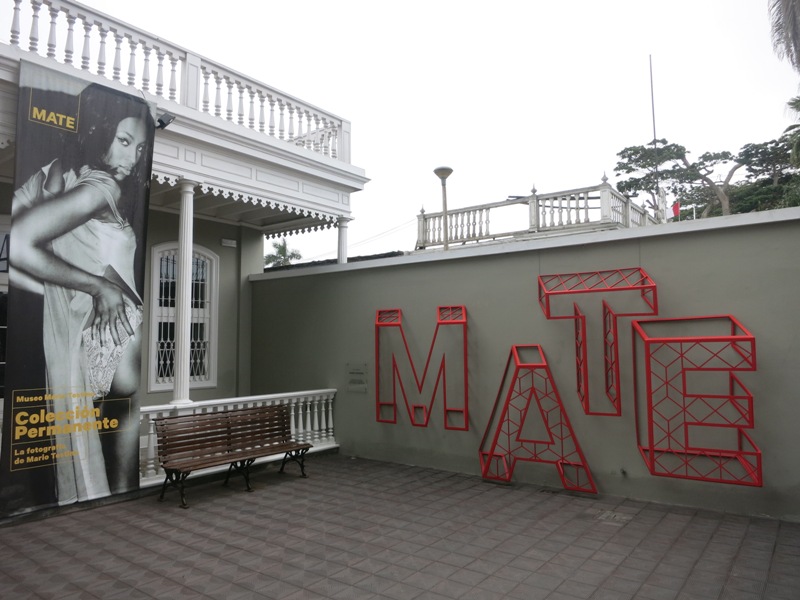 The MATE Museum is an easy break from the colonial and historic art typical of most of Peru's museums.
The museum features the work of Mario Testino, one of the world's most admired fashion and celebrity photographers. The Lima native is hired by brands like Versace, Gucci, Burberry and Chanel to be featured in magazines such as Vogue, Vanity Fair and GQ.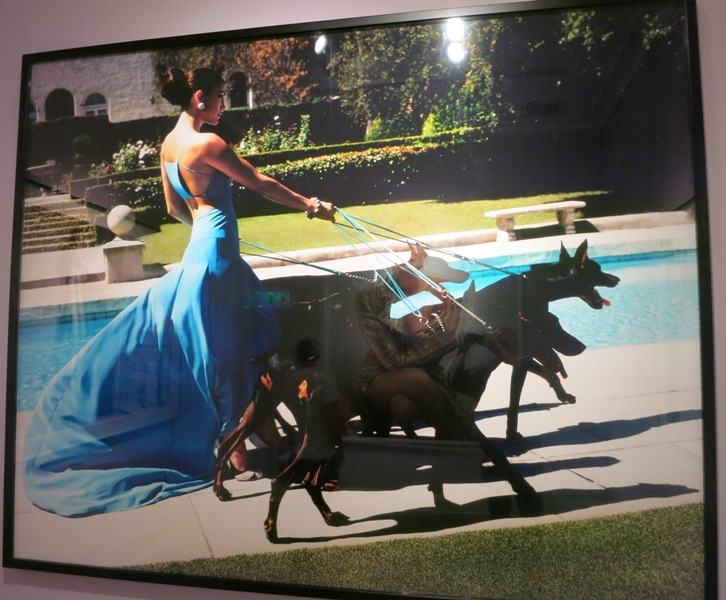 Almost all of Peru's art falls into two categories: pre-Columbian and Catholic. So the 2012 opening of MATE was a fresh addition for those who appreciate a more modern experience.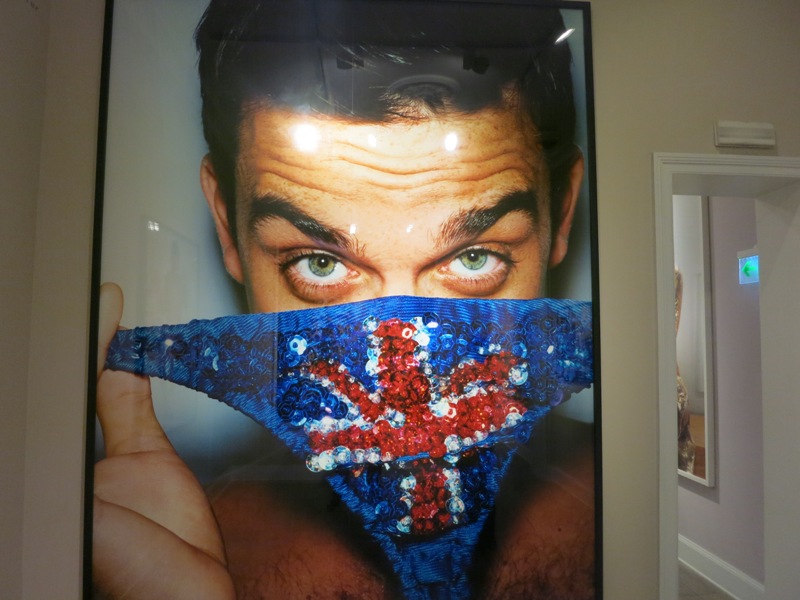 The museum is divided among Women, Men and Musicians, with a final gallery of photos featuring traditional indigenous dress from Peru's Andean highlands.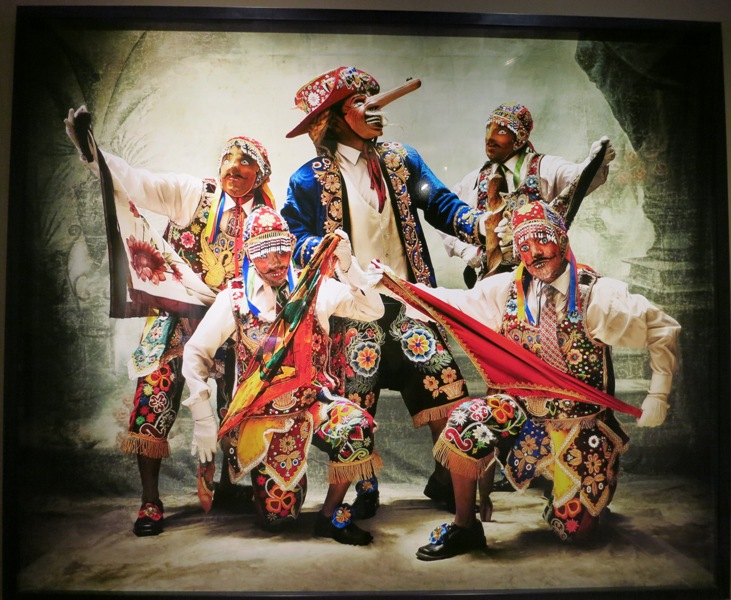 Celebrities include:
Naomi Campbell
Bono
Sean "Diddy" Combs
Kate Moss
Janet Jackson
Jude Law
Rolling Stones
Ronnie Wood family
Demi Moore
Jennifer Lopez
Kirsten Dunst
Angelina Jolie
Gael Garcia Bernal
Tom Ford
Keanu Reeves
Those with children be warned, some photos feature nudity.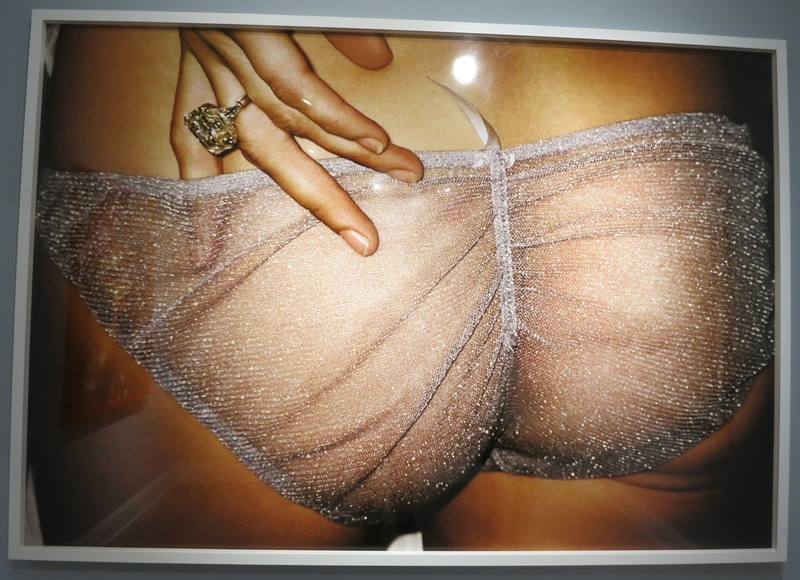 Location and Info
The museum is a short walk from the heart of Barranco and can be seen in under an hour.
MATE
Av. Pedro de Osma 409, Barranco
Hours: 10 a.m. to 7 p.m., closed Mondays
Admission: 10 soles ($3)
(01) 200 5400
MATE on Facebook
Mario Testino's personal website
Pictures
See pictures of Testino's photography currently on display as well as the gift shop and café. For high-res slideshow viewing, see the MATE album on the Lima City of Kings Facebook page.