Below are the top 10 tourist attractions and things to do in Lima, Peru.
1. Downtown Lima Walking Tour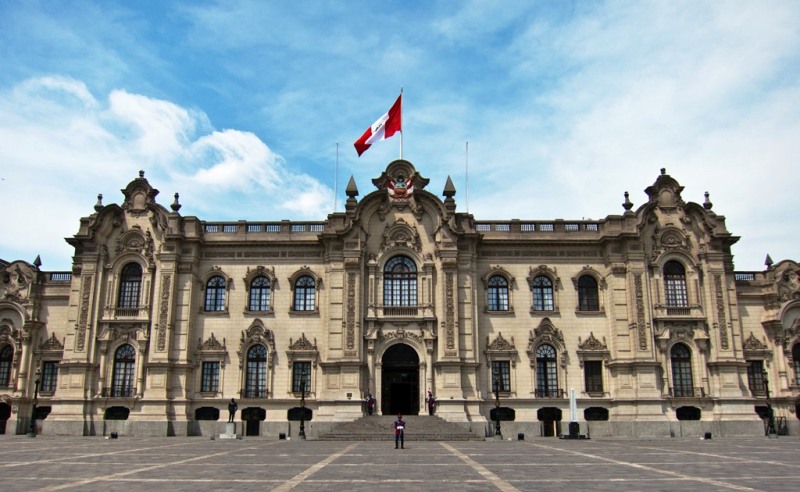 For a customized walking tour of Lima's historic city center with embedded maps, pictures and a detailed description of the route, see my recommended Downtown Lima Walking Tour.
2. Miraflores Walking Tour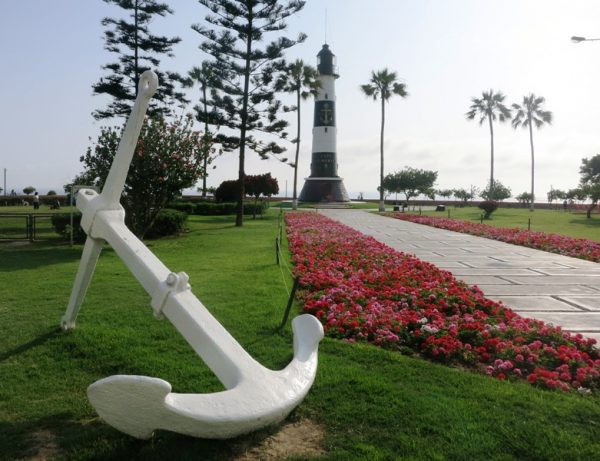 For a customized walking tour of the upscale Miraflores district passing by Parque Kennedy, Calle de las Pizzas, Larcomar, Parque del Amor and more, see my Miraflores Walking Tour.
3. Barranco Walking Tour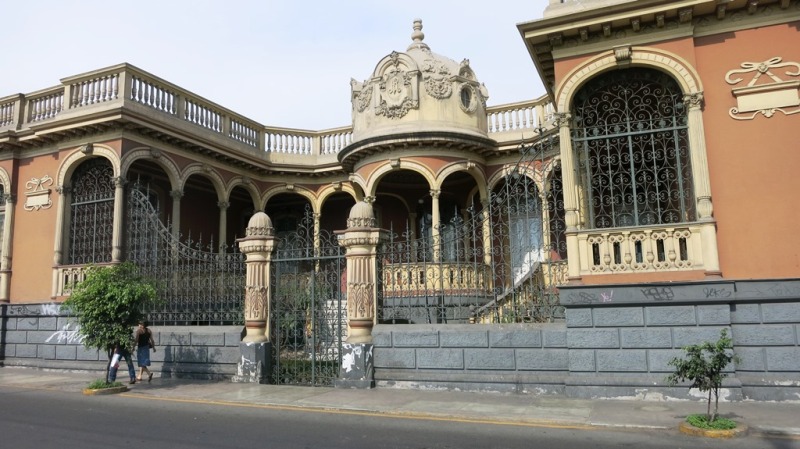 See my Barranco Walking Tour for a route through the bohemian Barranco district including the Puente de los Suspiros, Parque Municipal, Paseo Saenz Peña and more.
4. La Punta del Callao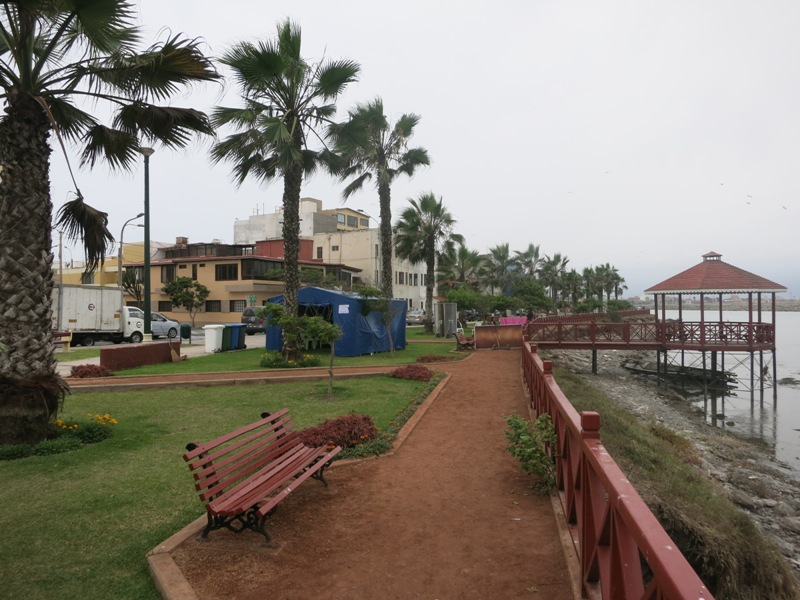 La Punta del Callao, the tiny upscale district of Callao next to the largest Pacific seaport in South America offers history, architecture, naval culture, boat tours and rocky beaches.
5. Magic Water Circuit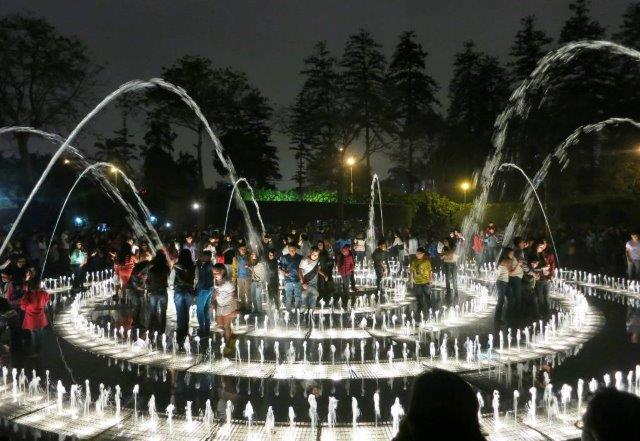 The Magic Water Circuit is a family-friendly water-fountain show in downtown Lima's Parque de la Reserva. If you don't have children, it's an easy, cheap date.
6. Huaca Pucllana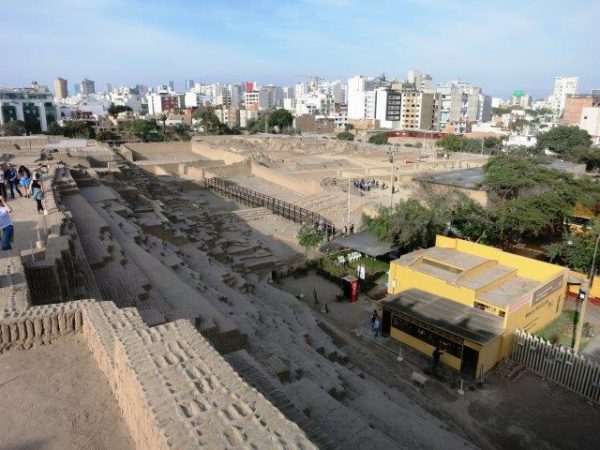 Huaca Pucllana is a 1,600-year-old adobe pyramid renovated to give a glimpse of what life was like in Lima before the arrival of the Spaniards. Conveniently located in Miraflores.
7. Paragliding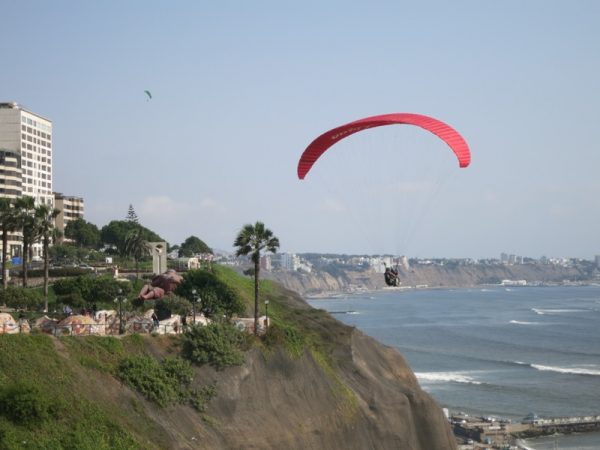 Paragliding — Get the best view of the city by flying high over Miraflores with a professional paragliding instructor. The take-off point is just next to Parque del Amor in the Malecon.
8. Bike Tour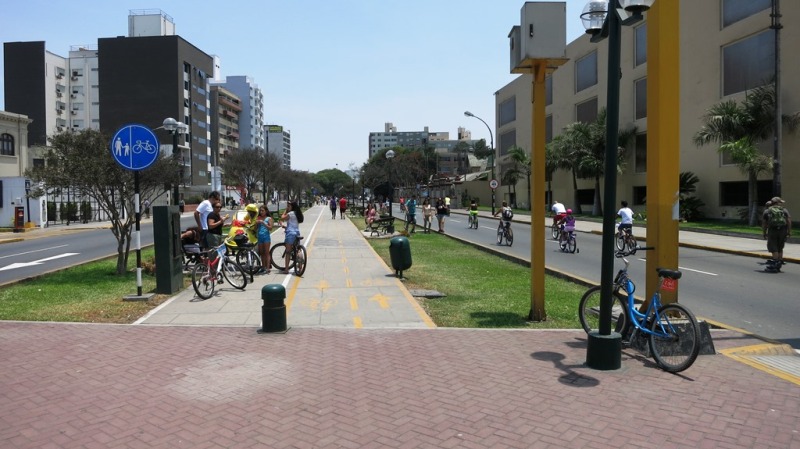 Lima Bike Tour — A custom bicycle tour passing through Miraflores, San Isidro, Lince, downtown Lima, Jesus Maria and more. Embedded Google map and detailed description of the route.
9. Shantytown Tour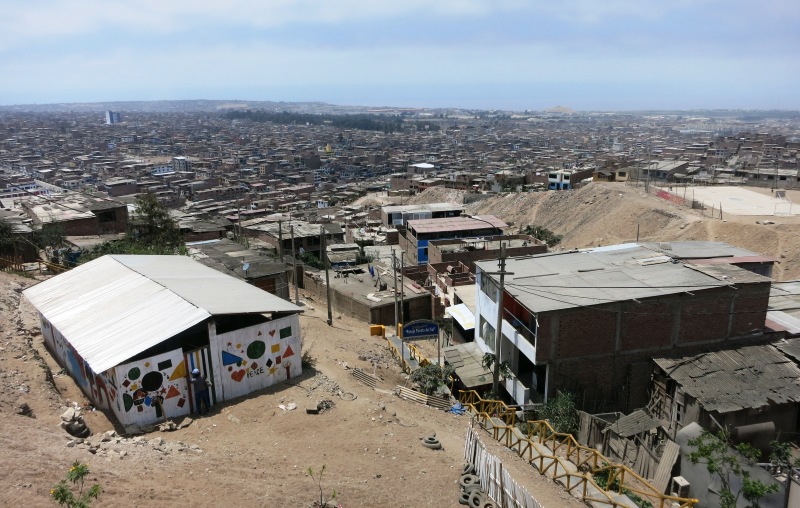 Lima Shantytown Tour — Get off the beaten path and feel a little culture shock with a "reality tour" of the hillside shantytowns in the impoverished Villa El Salvador district.
10. Gastronomy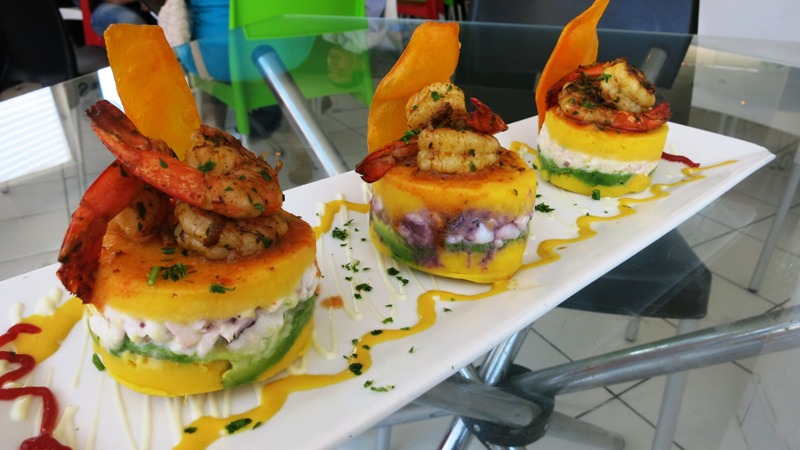 Gastronomy — Peruvian food is the world's best for five years running according to the World Travel Awards. Eat the food!